Join us for three exciting Free Virtual Summits and gain the knowledge that you need to secure cloud containers, enhance your API Security and explore how DevOps has transformed todays information landscape.
Register now for all three events!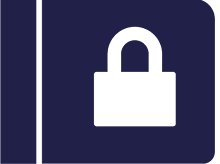 API Security Summit: Context Matters
October 26 | Virtual
Tune in to hear:
How API security is evolving
Selection criteria for API security platforms
The tie between API management and API security
What AppSec does and doesn't do to protect APIs
A Fortune 500 CISO on building an API security strategy
Join security and business executives from Aon, AWS, Google, CrowdStrike, MuleSoft, TAG Cyber and others to learn about the best practices, processes and tools that will help strengthen the security posture of your APIs.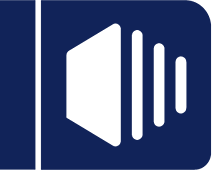 DevOps Experience 2022
November 16 | Virtual
Join us for the fifth annual DevOps Experience and embark on an exciting, new virtual adventure with DevOps visionaries and innovators from around the world to explore the new frontiers of DevOps, get valuable insights on how to build and deploy software at the edge and beyond and discover how you can enable "DevOps everywhere."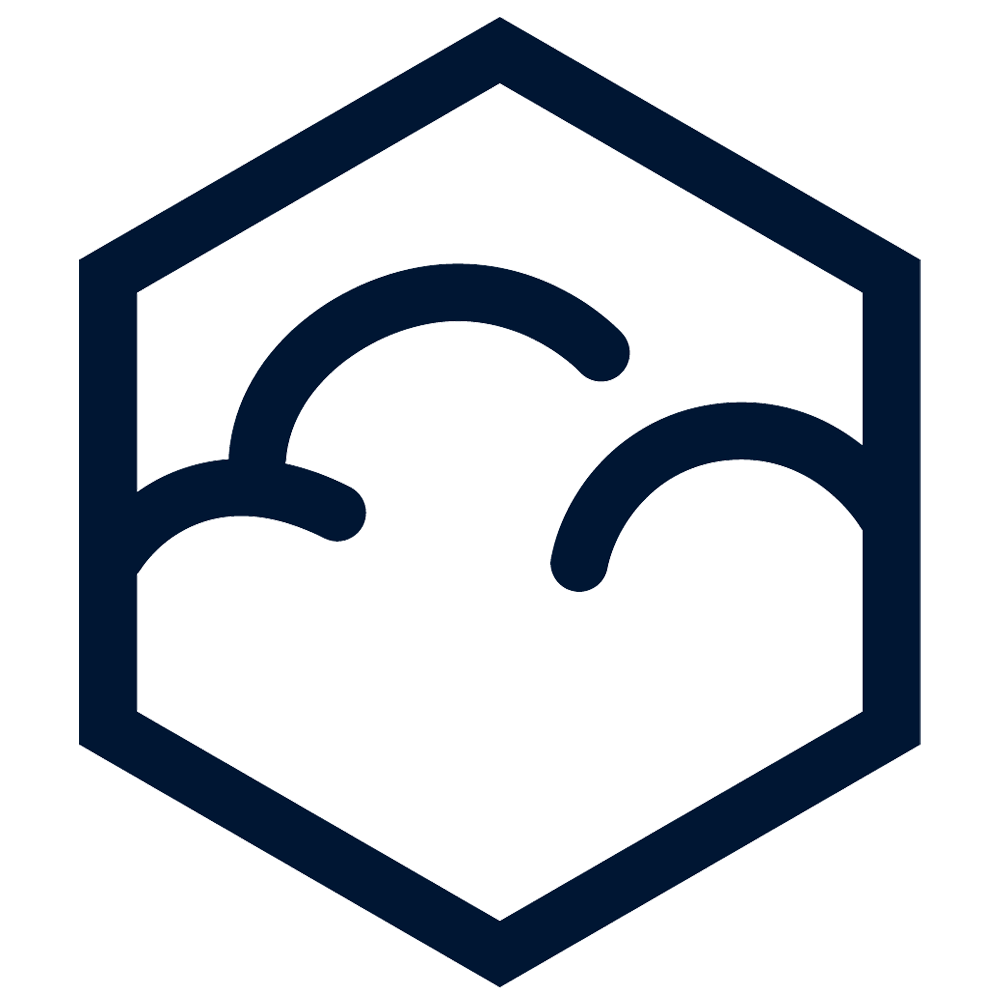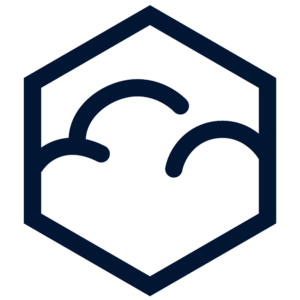 Predict 2023
January 12 | Virtual
Predict 2023 will look at what the upcoming year and the near future will hold in the realms of DevOps, digital transformation, cybersecurity and cloud-native. Prominent industry leaders and visionaries will share their speculations on what the future looks like and lay out a roadmap to success. Will 2023 be the year we reach a plateau of productivity? Will it be a hallmark year with a great level of disruption?This year's agenda will be entirely live, featuring interactive panel discussions to prepare you for the new year ahead and beyond.