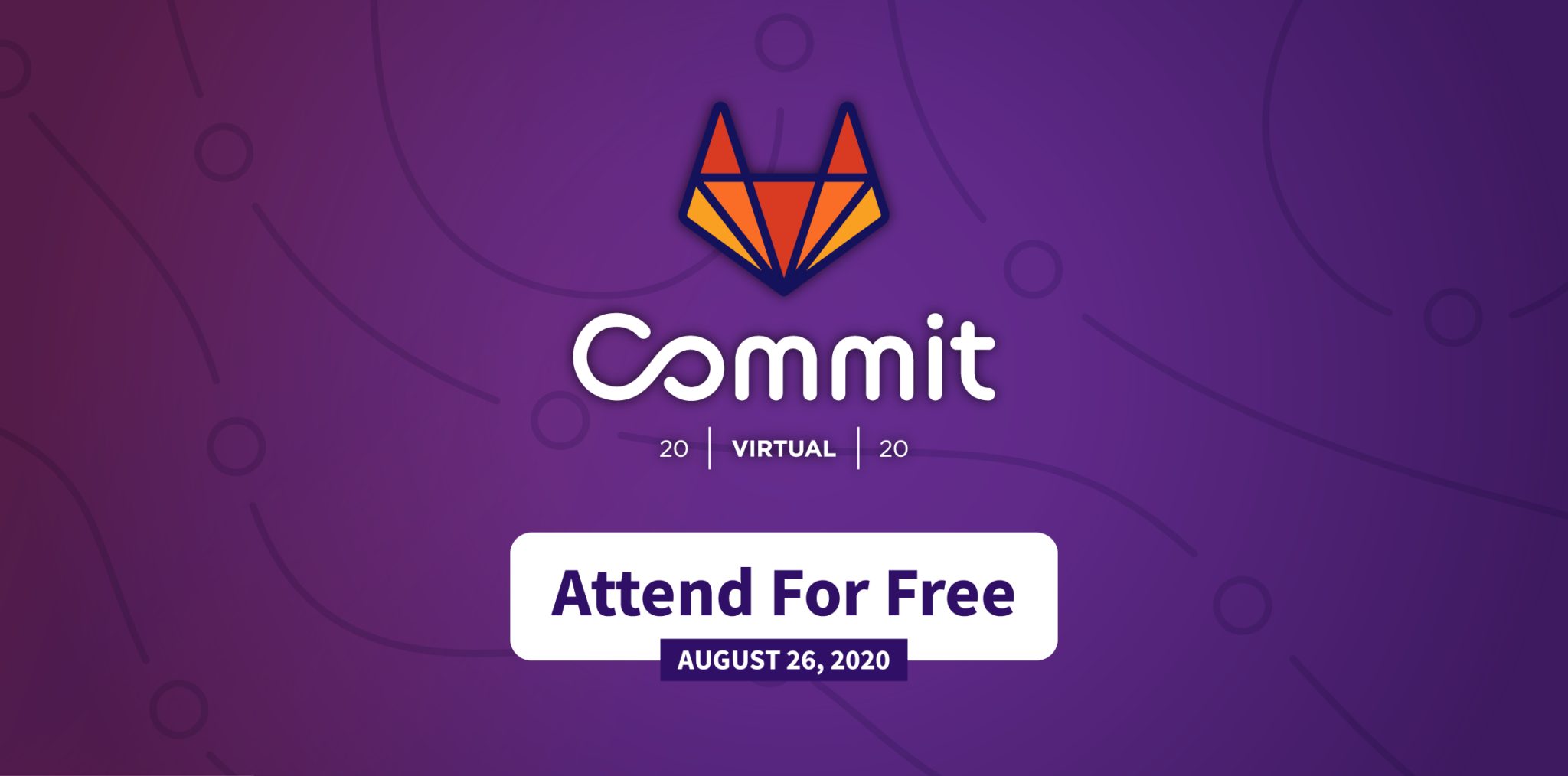 GitLab Commit Virtual Summit
MediaOps and GitLab collaborated on Commit Virtual event, a 24 hour immersive day of practical DevOps strategies shared by developers, ops pros, engineers, managers and leaders. You'll hear about problems solved, cultures changed, and release times halved. Stories about how Security 'belongs' in DevOps, how software innovation 'belongs' in large organizations and startups, how we all are part of a community where everyone can contribute.
Share This Story, Choose Your Platform!