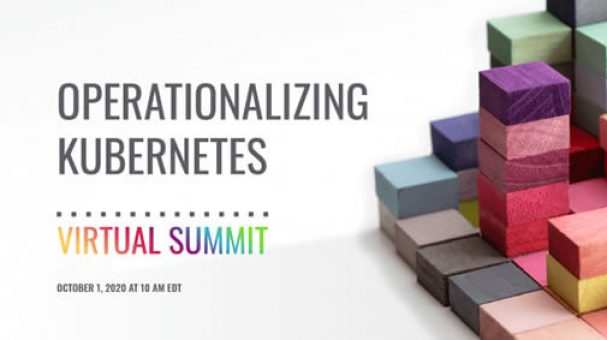 Operationalizing Kubernetes Virtual Summit
MediaOps produced annual virtual event for Kubernetes community. Join us on Thursday, October 1 at 10 am EDT to find out how organizations like AWS, Palo Alto Networks and others are embracing containers and microservices environments. Kubernetes have crossed the chasm, moving from bleeding-edge status to a critical enabler for managing this new ecosystem. Don't miss this opportunity to get insights and knowledge from those leading Kubernetes and cloud native communities. Reserve your spot now—space is limited!
Share This Story, Choose Your Platform!