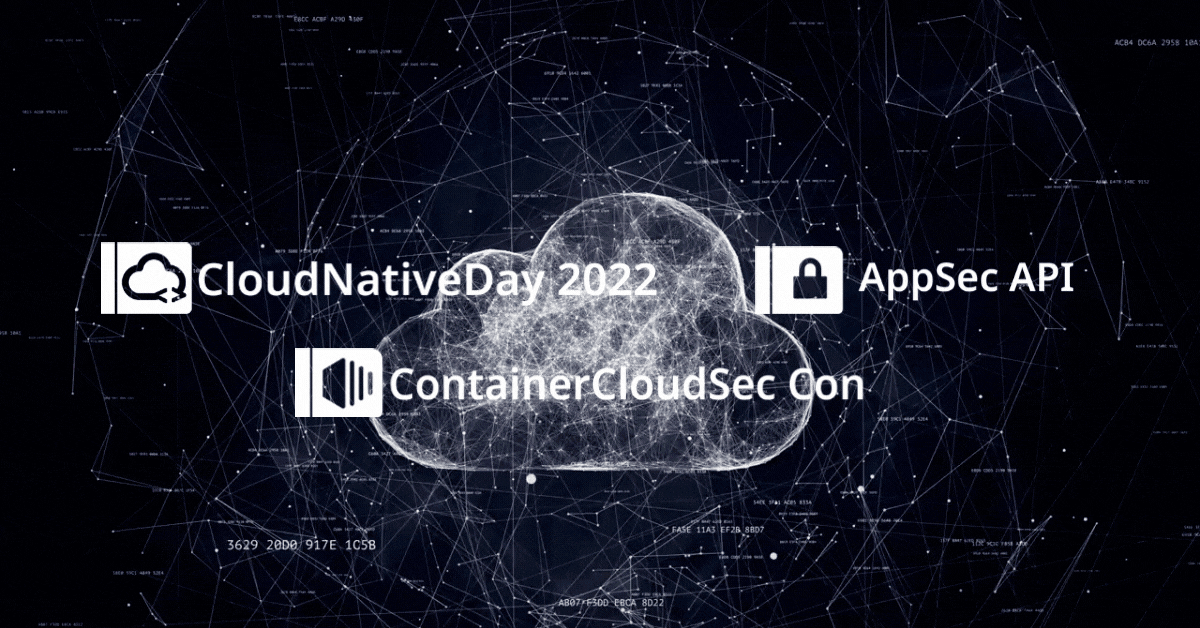 Does your company rely on an ecosystem of open source solutions to build, deploy, and operate scalable business-critical applications? Microservices and containers are at the heart of this ecosystem. Do you have what it takes to prevent or respond to a breach in the cloud-native supply chain?
This educational three-part series will put you in-the-know to gain control over cloud-native, open source, API security, microservices and container security.
Register now for all three events!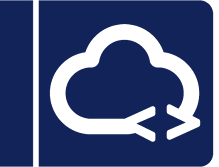 CloudNativeDay
August 10 | Virtual
Cloud-native is rapidly becoming the dominant architecture for cloud applications. Cloud-native utilizes exciting new technologies like microservices, service mesh, serverless, containers and orchestration. Cloud-native brings new opportunities and challenges for security, observability, platform engineering and reliability engineering.
Join us to gain a deeper understanding of the cloud-native stack, turbocharge your open source applications and accelerate your career with cloud-native technology skills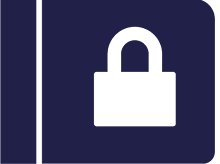 AppSec/API Security
September 13 | Virtual
AppSec is increasingly becoming the largest focus in cybersecurity. With the advent of cloud-native, container-based architecture and microservices-based applications running on platforms like Kubernetes, API security has become a key focus in AppSec.
Join us as we explore in-depth the rapidly evolving application and API landscape and offer concrete ways organizations can protect against threats to their application code, APIs and related components.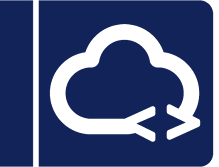 ContainerCloudSec Con
October 3 | Virtual
As adoption of cloud-native and serverless technologies continues to grow, the security of these environments is increasingly a major topic of conversation within IT organizations. But securing cloud-native environments requires a different approach than legacy monolithic applications, one that addresses challenges including compliance, visibility and impact on development time.
Join us as we cut through the complexity of securing cloud-native applications and environments, from application development (DevSecOps) through deployment and ongoing management of cloud-native environments.