The power source for people and community!
Techstrong is an omniversal tech media company covering IT industries and practices that are re-shaping the world of technology. Specifically, DevOps, cloud-native, cybersecurity and digital transformation are the communities we live in.
During the last 90 days,
activity across all sites included:
Editorial
Host and distribute your top-performing white papers, eBooks and other resources through content syndication to generate qualified leads that are ready to be nurtured and converted into customers.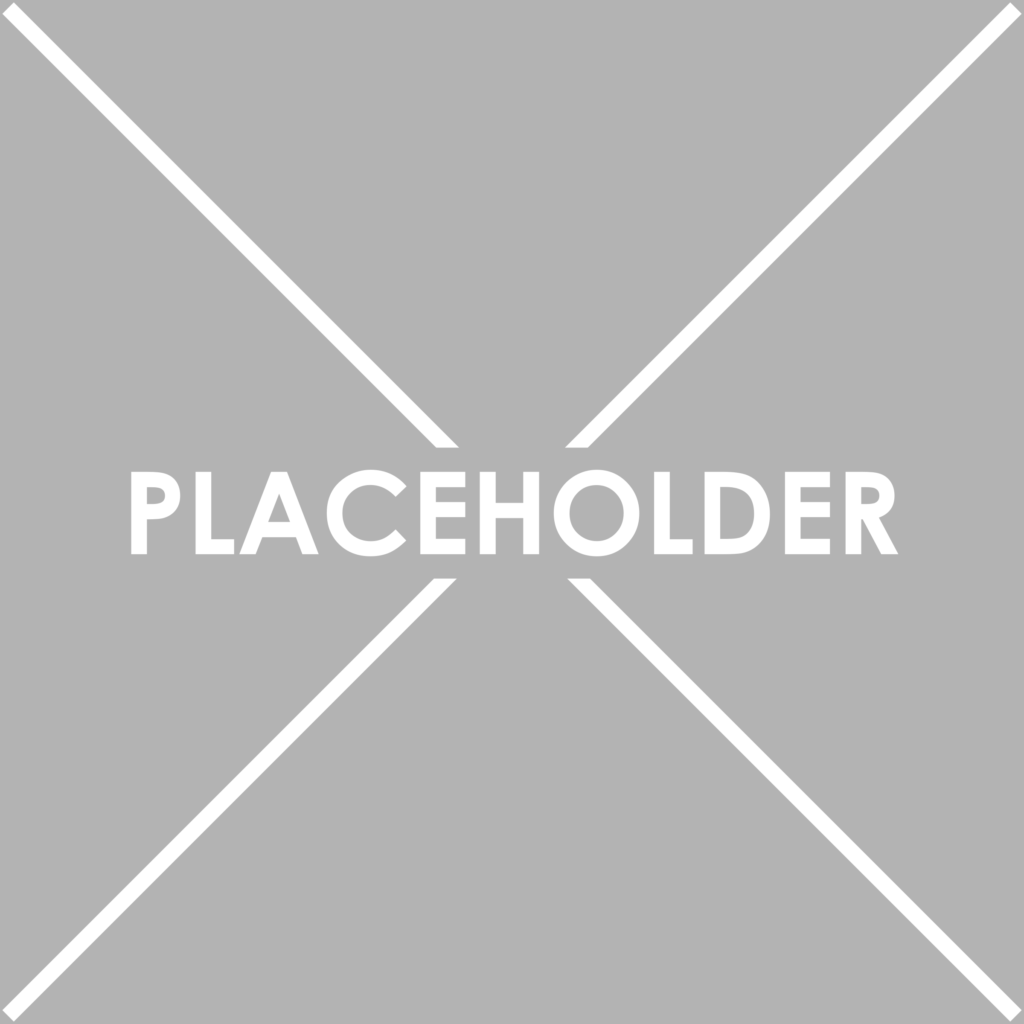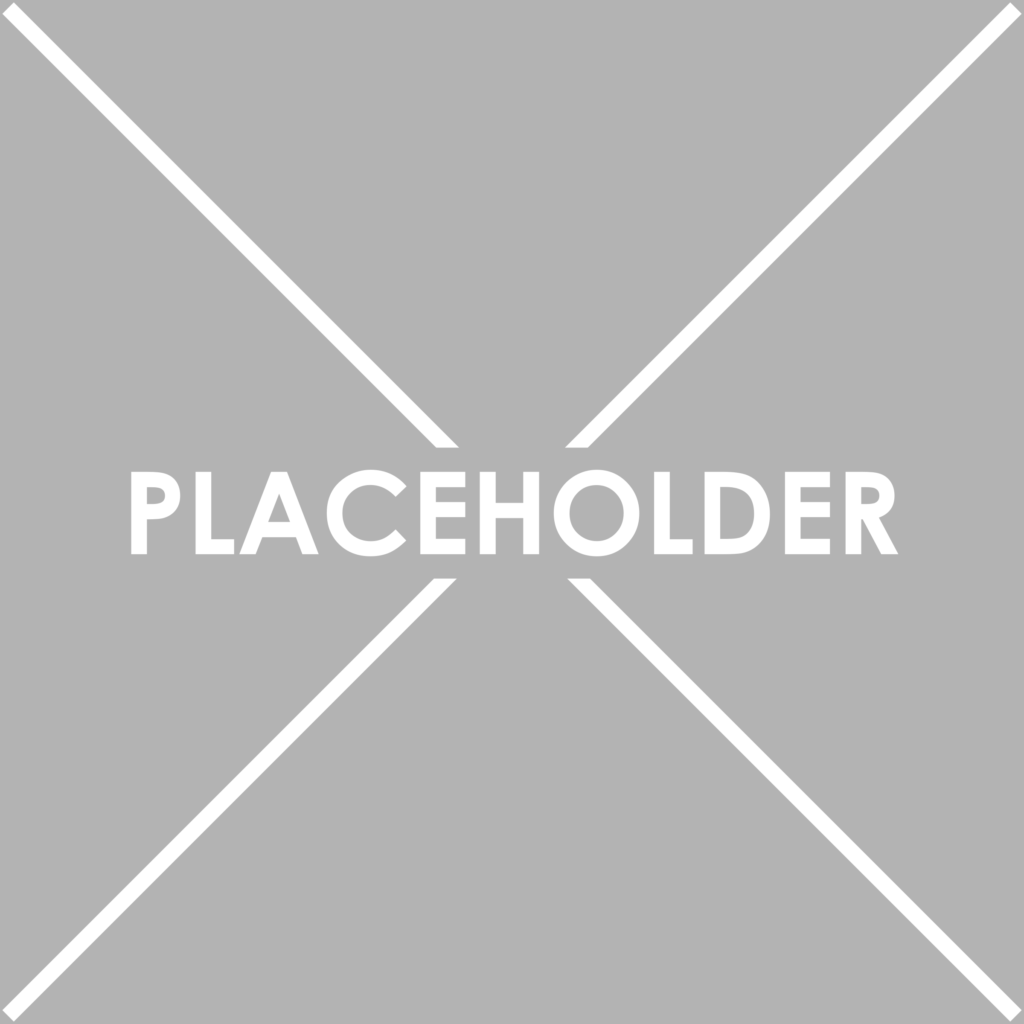 Broadcast
Complete Production and Content
Video Production + Distribution + Sponsorships
Sponsors can produce and/or distribute content for both thought leadership/branding and lead generation campaigns.
Techstrong Research
The Techstrong Research team will deliver research results in a format of your choosing – video, webinar, eBook, standard report and/or event
presentation. Techstrong Research accelerates the adoption of disruptive technologies that drive business outcomes and provide actionable
strategies in rapidly changing markets. We are the only organization serving the needs of IT leaders, practitioners and the industry
ecosystem with research, analysis, content, events and education.
We bring deep knowledge about today's leading technologies such as DevOps, cloud, data and AI/ML, security/governance initiatives
and supporting infrastructure. We offer our customers a holistic business perspective essential to adapt and thrive in the digital
economy. The Techstrong Research team has the knowledge, experience and credibility earned by working with hundreds of
businesses across many industries to provide consulting, thought leadership and research services.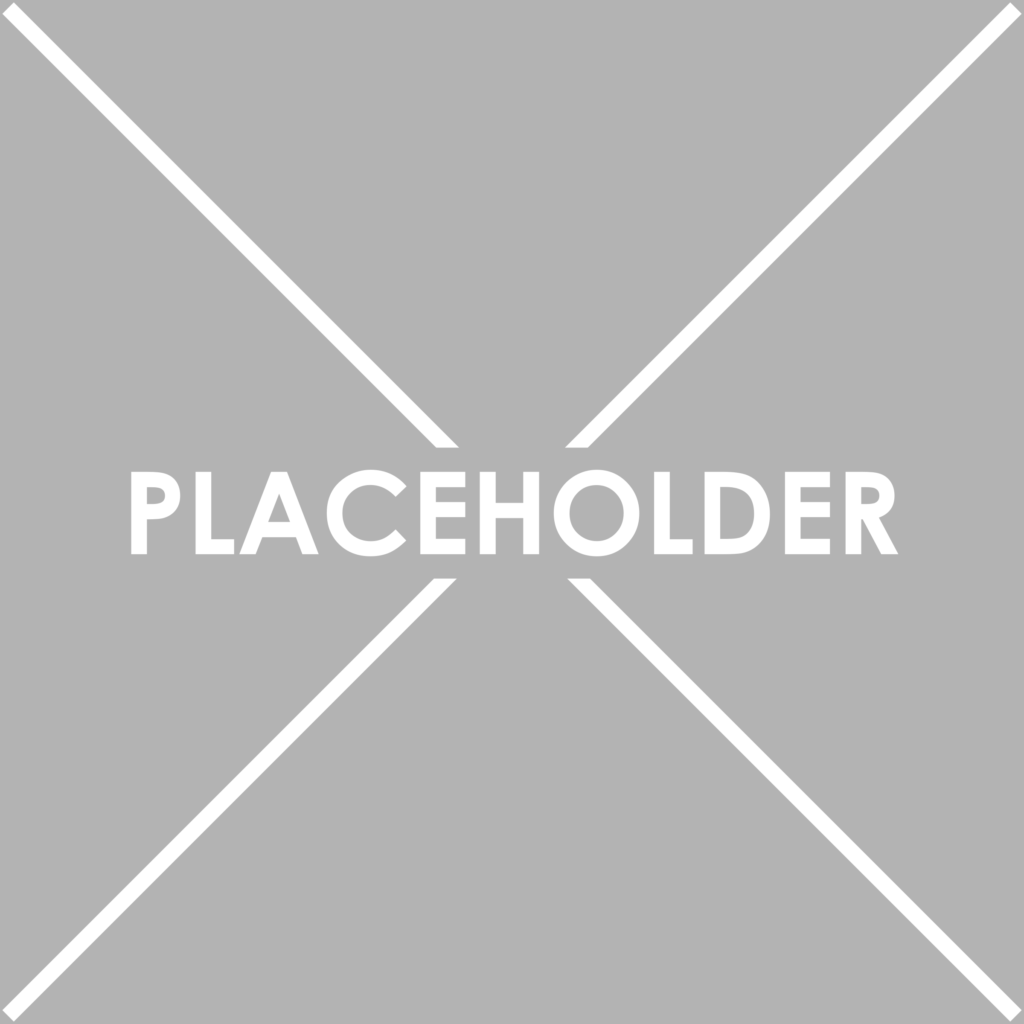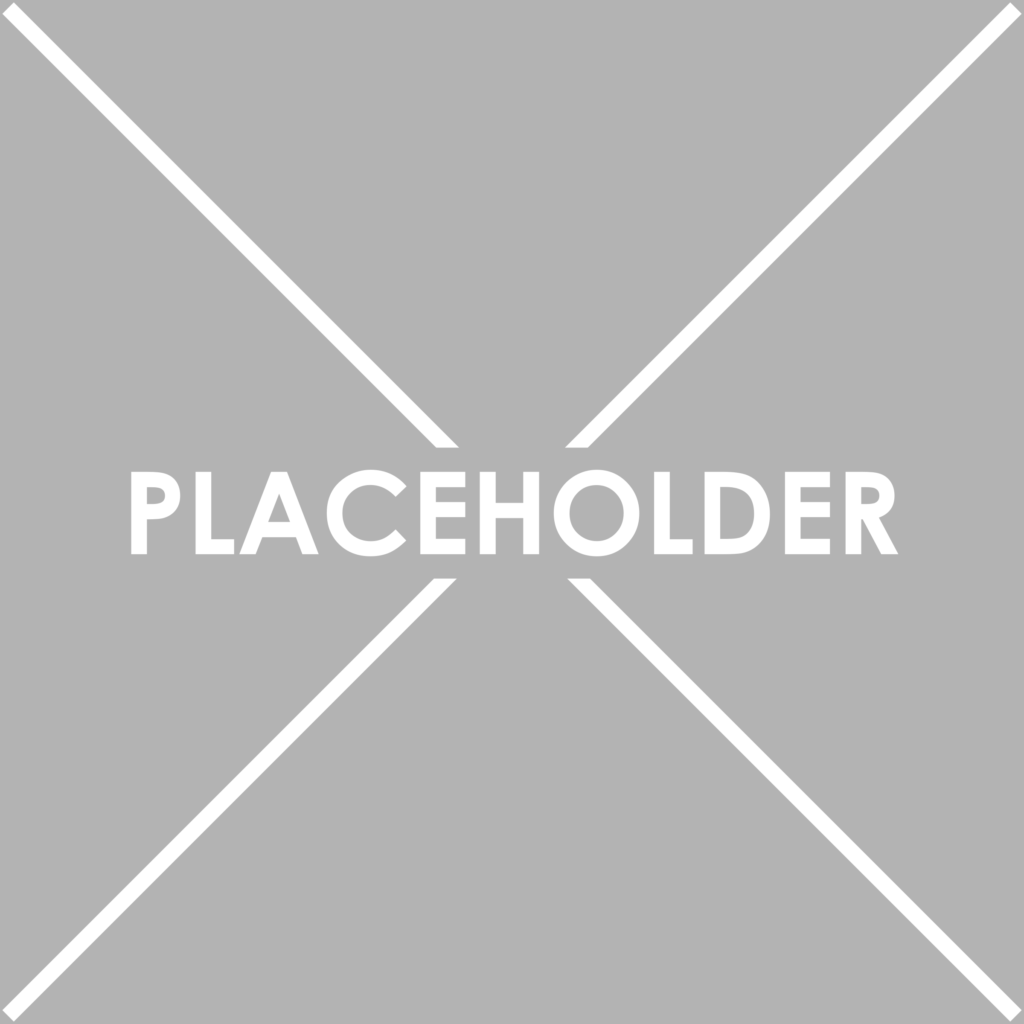 Events
We offer the most powerful virtual conference! platform for thought leadership and lead generation. Did you know? Techstrong is the producer of DevOps Experience, the industry's first, true virtual conference. Techstrong creates experiences with meaningful and engaging content. The event also contains fun and interesting activities. Sponsor your own dedicated event.