Meet the People Behind Techstrong Group
Our most valuable asset is our people. Through their talent, skills, experience and most of all their passion, they allow Techstrong Group to thrive in a time of disruption in the media world.
Our team is led by a group of world-class experts who bring decades of experience, success and domain knowledge to Techstrong Group.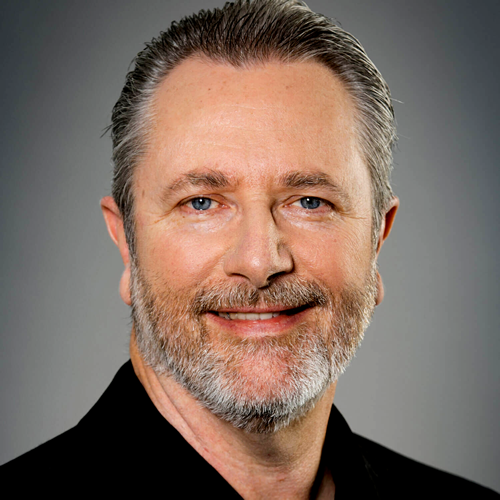 Mitch Ashley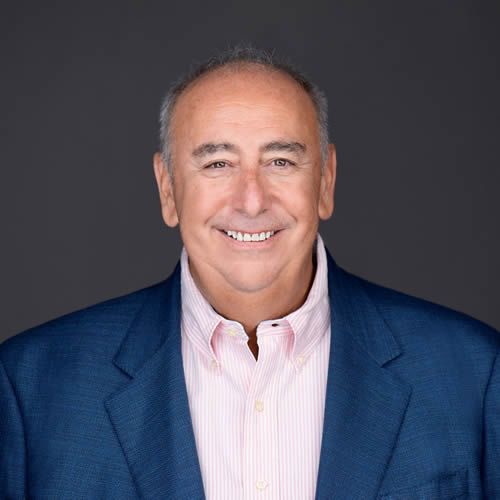 Alan Shimel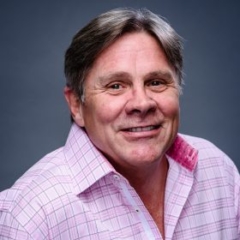 Parker Yates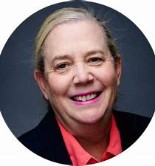 Vice President Customer Success
Deb Schalm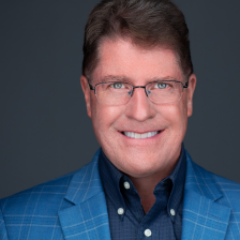 Mike Vizard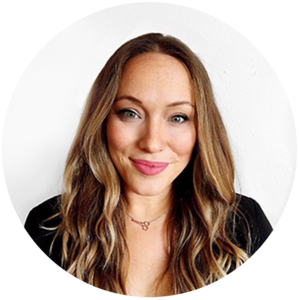 Vice President Operations
Kim Parker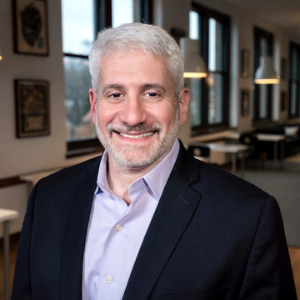 Mike Rothman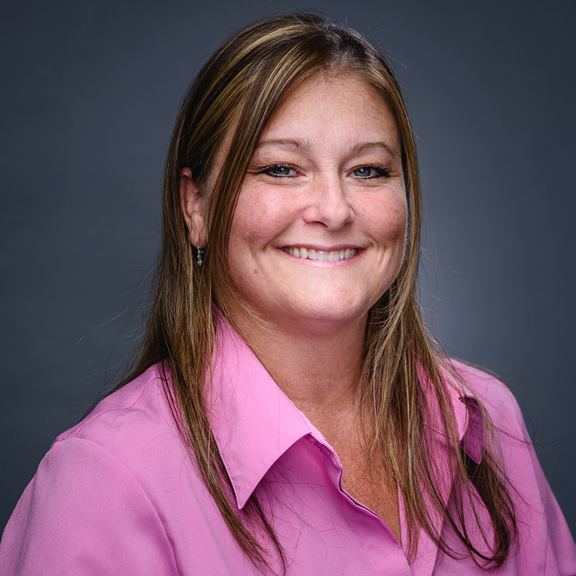 Amy Hoffman